Success is a science

if you have the conditions, you get the result.
Oscar Wilde

Since 2011, we have business customers around the world. We bring them a quality hosting service, ready-to-use applications and great customer support.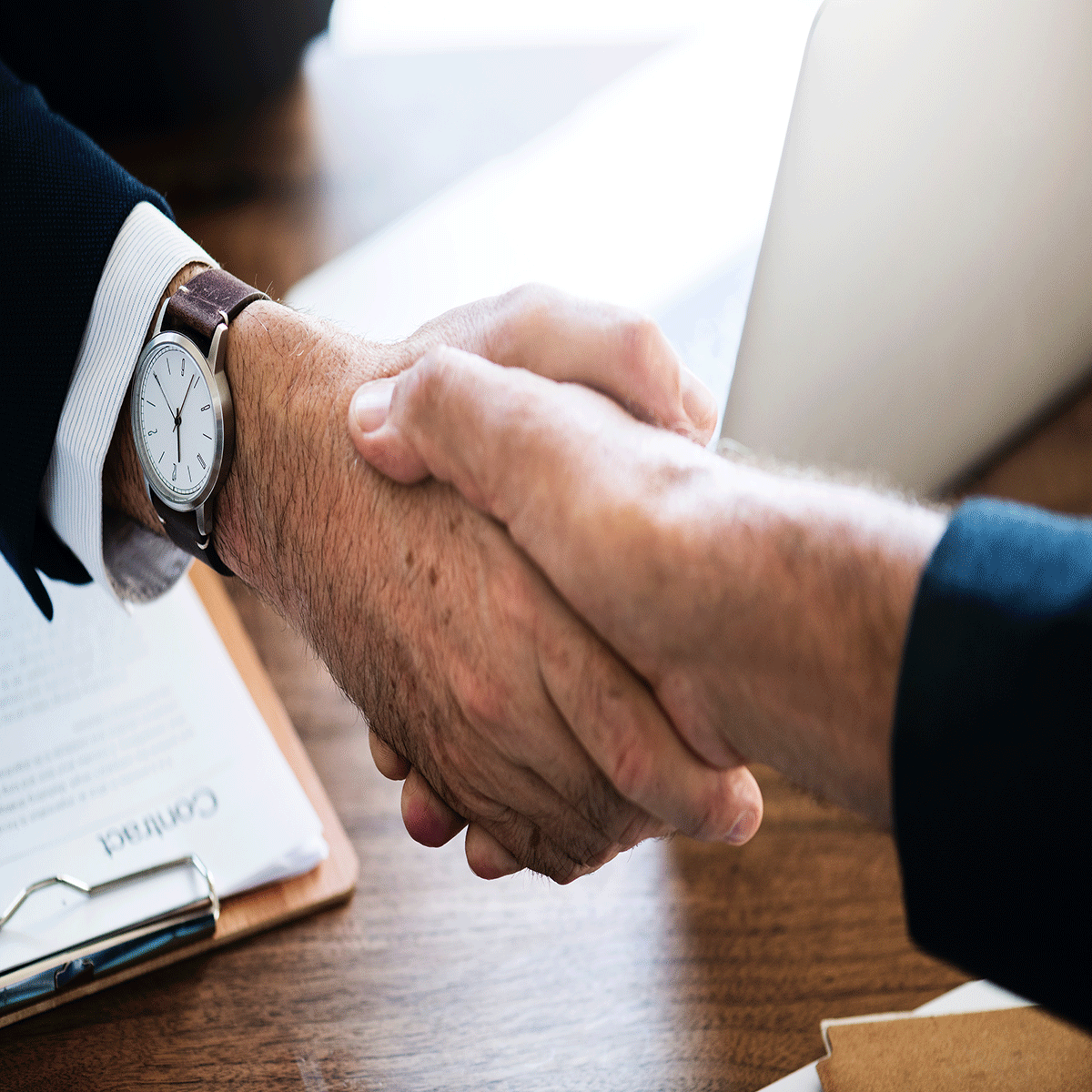 Our customers
are important

02
Onet
Etude de cas →
02
Onet
It is a double cantilever bridge, which means that the truss sections from either side can be completed in balance.
03
Arbre Vert
Etude de cas →
03
Baptist Church
Industriel was responsible for all site design and coordination with the Town of Arex on the project.
01
Ipone
Etude de cas →
01
Ipone
Le leader de l'huile Moto en France, fait confiance à CrownMakers pour héberger et orchestrer la connexion entre son site e-commerce BtoB et son ERP SAP.
NOS PROJETS
The start of success online
Want to register and protect your domain name?
Start by checking its availability below.
+ 30 free tools
to improve your SEO

Backlinks and Positions, Keywords and Metatags, Compatibility, Source Code and References, DNS and Web, Lookups and more...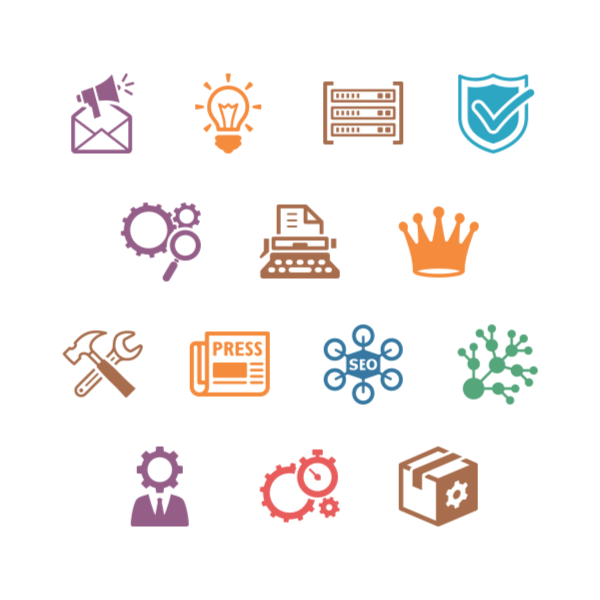 Subscribe to the latest news.
Working at home allows us to vary snacks and coffee breaks.
Please enter a valid email address.
Something went wrong. Please check your entries and try again.
It's almost a cliche to talk about how often breaches occur—in 2015 alone, we've seen high-profile breaches from everyone from Anthem, the popular work collaboration tool Slack, and even the federal government thanks to the recent US Office of Personnel Management attack. read more