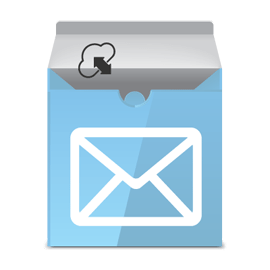 Sending email newsletters doesn't have to be a headache.
Build a list, add subscribers
Manage lists & subscribers easily, setup your sign-up form to match your brand, so you can share it on your website and integrate it into your Facebook page. And mass importing any existing list is simple, no matter how it's formatted.
Design your newsletter
Choose from dozens of predesigned templates, or use our startfromscratch template builder for more customisation. If you're an HTML expert, you can code your own with our flexible template language. Use merge tags to personalise your content for your subscribers, and integrate with services you already use to make your campaigns more powerful.
Send your campaign
Send a campaign to your entire list, or divide your list into groups and segment by interest, location, or activity. RSStoEmail and Autoresponders allow you to create automated campaigns. Add Social Sharing buttons to your template, or share a link to the web version of your campaign after it goes out.
Reporting
CrownMakers' free reports tell you who's opening, clicking, and coming back for more. They're available for iPhone and Android too. Tweet Trends gives you insight into your subscribers' activity on Twitter, and our Google Analytics integration gives you advanced stats on how your campaigns affect traffic to your website.
Email is the preferred method of commercial communications by 74% of all online adults.Merkle
Pricing
Perfect for anyone who sends at least one campaign a month. You'll choose your subscription based on the numbers of emails you want to sent and adjusts as needed.
No matter how you pay, there are no contracts, set-up fees, or nasty tie-ins, and you can cancel at any time.