Every website deserves an amazing hosting service
Reliable, easy and safe!.
Your website needs to be hosted on a web server so it is available on the internet. Hosting involves housing, servicing and maintaining files so visitors are able to access and view the content of the website.
Your website is the public face of your business, so the chosen hosting solution must provide a fast, secure and reliable service.
This is where CrownMakers comes in.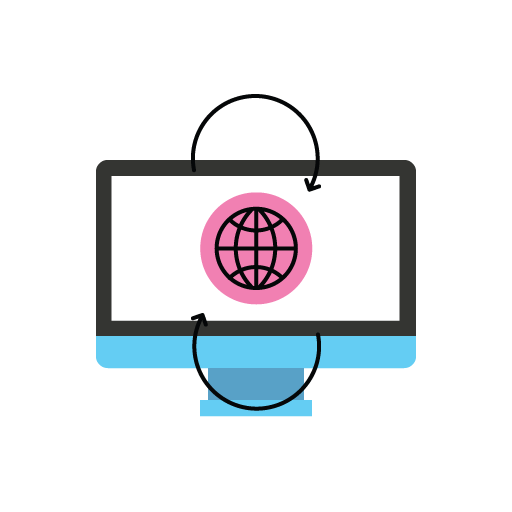 Elevate your difference



Get a Hi Density hosting for your business, starting from $14.99 /month