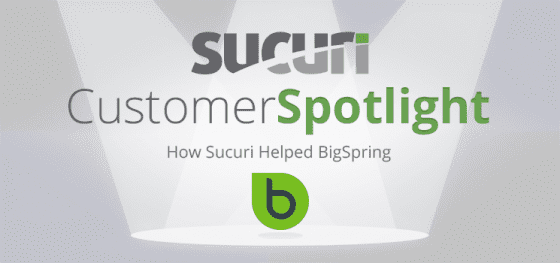 Big Spring Web Development understands the responsibility to their clients extends beyond creating a functional and attractive website. Security and stability are critical components of any online presence. The company is one of only a select few agencies in the UK that partners with WP Engine. Through this, Big Spring has solidified its position as a development agency that understands the importance of website security.
Julio Taylor and Jon Martin now run a team of 14 web strategists with over 200 Joomla and WordPress websites under their management.
Continue reading Spotlight: How Big Spring Secures Joomla! at Sucuri Blog.