Le succès est une science

si vous regroupez les conditions, vous obtenez le résultat.
Oscar Wilde

Depuis 2011, nous fournissons aux entreprises clientes à travers le monde un service d'hébergement de qualité, des applications prêtes à l'emploi et un accompagnement client irréprochable.
le début de la réussite en ligne
Vous voulez enregistrer et protéger votre nom de domaine ?
Commencez par vérifier sa disponibilité ci-dessous.
+ de 30 outils gratuits
pour améliorer votre SEO

Backlinks et positions, Mots clefs et Metatags, Compatibilité, Code source et References, DNS et Web, Lookups etc.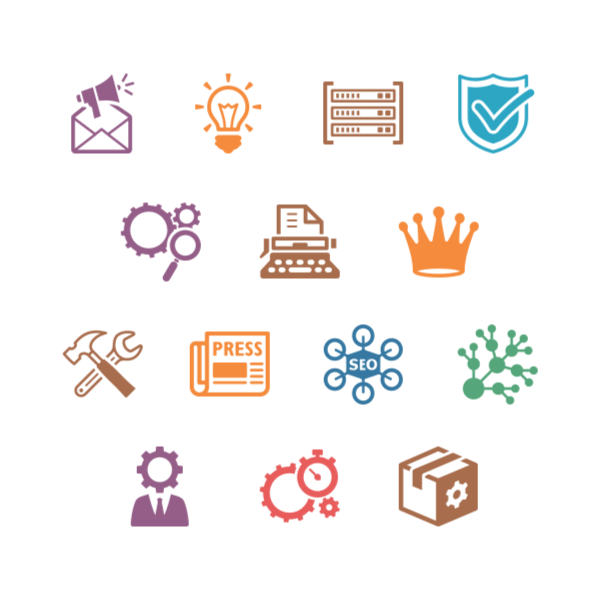 Abonnez-vous aux dernières actualités.
Travailler à la maison nous permet de varier les collations et les pauses café.
Please enter a valid email address.
Something went wrong. Please check your entries and try again.
Since launching our website performance testing tool we have been getting a lot of questions about how to improve the speed and performance of WordPress websites. Many website owners are not aware how slow their sites are, so we are excited to help shed some light on the matter. There are a number of different resources available to help you dive into the world of performance optimization. In this article, I want to create a proper foundation for any website owner to start thinking about performance optimization. Continue reading WordPress Performance Optimization Guide at Sucuri Blog.