CrownMakers is originally a web-hosting and cloud services provider, headquartered in London, England. Since 2011, we have provided businesses and customers around the world with a professional website hosting service, including applications, web servers, email, and other rich Internet content.
Our company is an always-on company (24/7/365) with a London-based support department serving customers in over 60 countries. We provide around-the-clock customer support by phone, web and also Twitter and Skype.
English is our primary language, but we also speak French, Spanish, Portuguese, German, Italian, Spanish...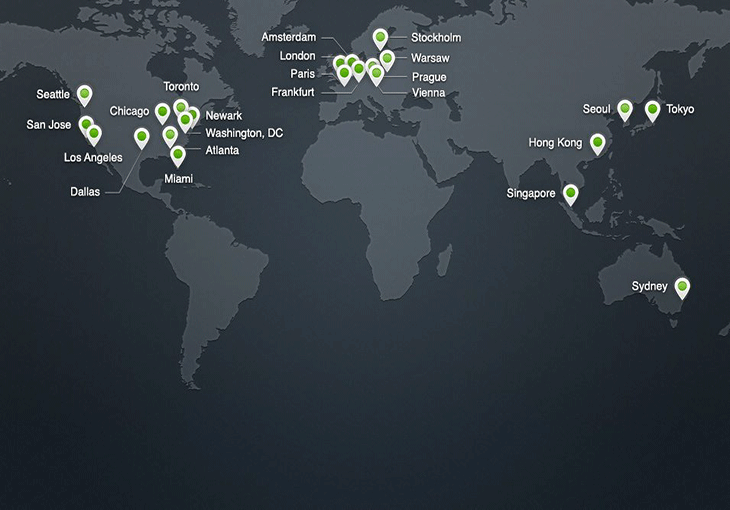 Crownmakers
in France
In France, CrownMakers relies on 3 certified data centers based in Paris to allow a local point of presence for French customers. The infrastructure deployed at our partners is often tested to obtain the best quality of service for our customers.
Services & solutions

domain names
dedicated web hosting
shared web hosting
eCommerce hosting
eTicketing solution
eMarketing solution

centre de données
Plan du

Salle serveurs

Salle ondulateurs

Refroidissement

Salle serveurs

Salle serveurs

Serveurs en races
Power supply
The reliability of data centers relies primarily on the continuity and reliability of the power supply.
Our infrastructure has been designed with a high level of resilience to minimize the risk of failure, with an availability target close to 100% Electrical distribution in our data centers is systematically doubled: the center has at least two high voltage stations separate, each equipped with two redundant priority cables from various sources.
In case of default, we have an autonomous electricity production consisting of inverters offering a 10-minute autonomy and redundant diesel generators offering a full-load autonomy of 36 to 50 hours.
Cooling
We implement centralized and redundant chilled water cooling systems, coupled with powerful control systems, to maintain a constant temperature in the customer areas.
Our data centers meet the specifications ECS 1.0 (DC2) and ECS 2.0 (DC3) and the standard service level ASHRAE TC 9.9 for temperature and humidity in our rooms.
Security
Because our customers host their most critical infrastructures in our datacenters, we have implemented very strict security procedures, and meet APSAD R82 and R81 standards.
Our buildings are systematically located on private and fenced property, monitored video, and secured by specialized agents 24/7.
Access to the computer rooms is provided by unipersonal armored locks, equipped with biometric control and individual contactless badge.