Add a digital project manager to your team
You want to create, migrate or redesign your website, but you have neither the time nor the skills in-house? Call on a digital project manager on a time-share basis.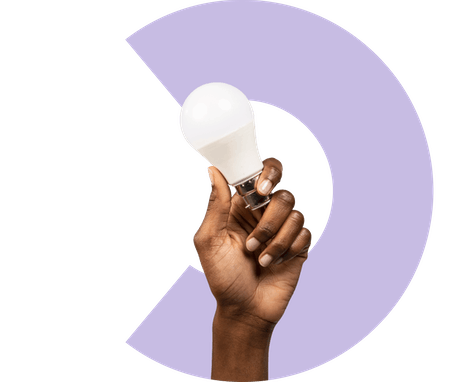 What is a digital project manager?
The digital project manager coordinates the stages of a website creation project. He ensures that the project runs smoothly. The project manager's work can begin upstream, if he or she takes part in the design and drafting of the specifications. He or she may intervene at a later stage, to ensure that the specifications already created are respected. Throughout the project, he/she is responsible for controlling the deadlines, the budget and the quality of the work carried out. In this capacity, he/she acts as a link between the various service providers and leads the team.
The digital project manager must combine technical and managerial skills, and demonstrate good interperson skills.
Web agencies, communication agencies, webmarketing agencies: managing an ongoing project is time-consuming and monopolises your team?
Call on our services to outsource the management of your project, and free up time for your staff.
The actions of the digital project manager
He prepares, plans and coordinates the project of creation or migration of website.
The advantages of the digital project manager service ​
The 8-hour package: €500. This hourly package can be used whenever you want, in one go or in instalments: you can adapt it to your needs.