Every website deserves an amazing hosting service
Reliable, easy and safe
Your website needs to be hosted on a web server in the best conditions to make it accessible on the internet. Hosting requires reliable infrastructure in a datacenter , quality servers and adequate bandwidth so that website visitors can quickly access to your files.
That's why we only work in Tier-III-certified Datacenters in which we install Dell or HP servers with a very high quality. These are equipped with Intel 64bit chips that allow us to run our favorite Linux OS: Ubuntu. The set gives us a great control of the production line and confidence to host your website and emails on one of our servers.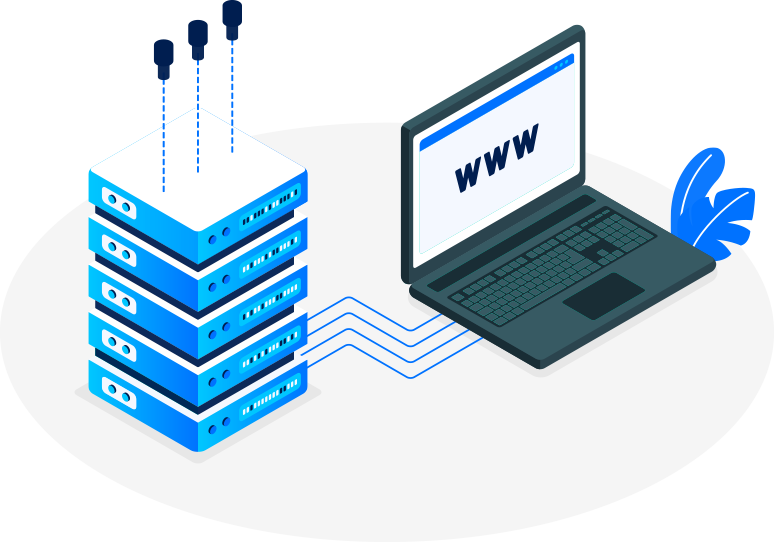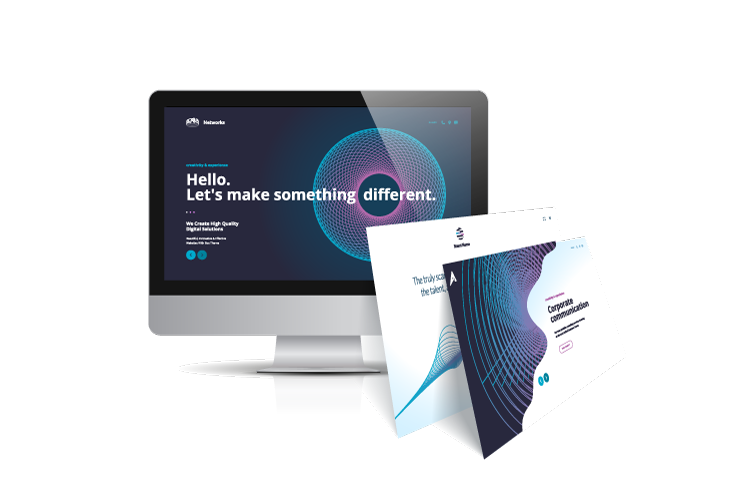 Your website, your business
Your website represents your business online, so it is necessary to make it quickly accessible and safe at any time.
Our HD offers are for small and micro business but if you think that your website need a special attention or may encounter peaks of traffic, please consult our dedicated server offers.

Unlimited Traffic
Web hosting with no hidden extra-bandwidth bills – no matter how successful your website becomes.
Quality servers
We only use reliable servers from Dell and HP with high-quality Intel processors.
No overcrowded servers
We never surpass 33% of server capacity. This means we can move your web hosting in case of heavy traffic to your site.
Automated backup
All our server data is automatically backed up, daily.
Secure data centre
Web hosting from data centres we own and manage. On-site engineers operate 24/7 at our data centres.
Updated servers
All our servers are constantly updated, so your web team can use the latest technology.
Over 10 years' hosting experience
Web hosting you can trust. We'll look after your web hosting, so you can focus on your business.
Cloud included
Your content distributed around the world so it's closer to your visitors (speeding up your site).Protect your website from a range of online threats from spammers to SQL injection to DDOS.
24/7 customer support
Hosting that includes all the technical support you need. We are here to help you at any time by email, phone or Skype.
Developer support
We provide tools and documentation for developers to make their work easier.
Discover our Hi-Density offers.
At CrownMakers, there are no fees or hidden charges, you rescind and stop using our solutions whenever you want.
HD-STARTUP
For single to small entrepreneurs
10 GB
Unlimited traffic
Unlimited support 24 hours a day, 7 days a week, 365 days a year
No setup fee
1 domain included (.COM/.NET/.ORG)
HD-OPTIMUM
For small business
25 GB
Unlimited traffic
Unlimited support 24 hours a day, 7 days a week, 365 days a year
No setup fee
2 domain included (.COM/.NET/.ORG)
HD-BUSINESS
For regular business
50 GB
Unlimited traffic
Unlimited support 24 hours a day, 7 days a week, 365 days a year
No setup fee
5 domain included (.COM/.NET/.ORG)
HD-VISION
For leading business
100 GB
Unlimited traffic
Unlimited support 24 hours a day, 7 days a week, 365 days a year
No setup fee
10 domain included (.COM/.NET/.ORG)