Our skills for your website
Our outsourcing service will allow you to delegate all technical constraints such as :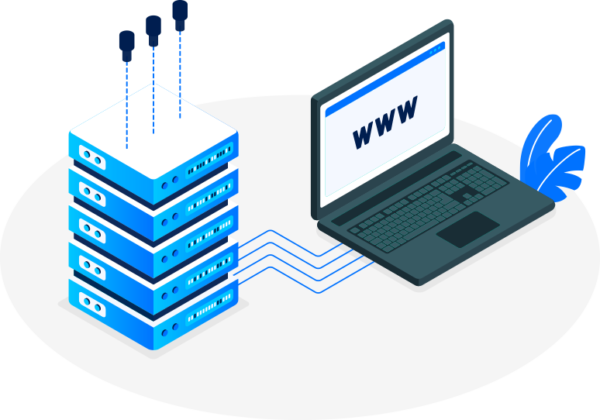 Ensure an optimal experience for your site visitors
Our offer is suitable for companies of all sizes and allows you to avoid having to deal with various IT problems. Whether you need to create a site or improve it, we can help you.
No more need to do in-house management, entrust this service to our experts and refocus on your core business and save money. Indeed, this will allow you to avoid the problems related to hiring additional people to manage part or all of the management of your computer system.
We also deal with cybercrime
-
Managed services
8 Hours
Computer breakdowns regulations
Automated updates
Computer maintenance
Deployment of security solutions
Management of your computer equipment and software
-
Managed services
32 Hours
Computer breakdowns regulations
Automated updates
Computer maintenance
Deployment of security solutions
Management of your computer equipment and software