We work with a select group of landscape contractors, water feature and lighting design specialists to ensure the garden design process.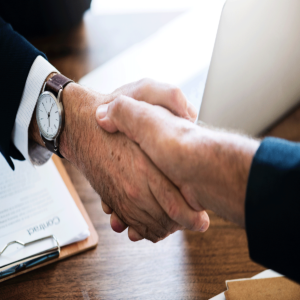 Content Delivery Network (Caching) and DNS Partners.
A Content Delivery Network (CDN) works by providing alternative server nodes for users to download resources (usually static content like images and JavaScript).
A CDN is essentially a network of geographically dispersed servers. Each CDN node (also called Edge Servers) caches the static content of a site like the images, CSS/JS files and other structural components. The majority of an end-user's page load time is spent on retrieving this content, and so it makes sense to provide these "building blocks" of a site in as many server nodes as possible, distributed throughout the world.
When a user requests your site, the node closest in proximity to user will deliver the static content, ensuring the shortest distance for the data to travel (reduced latency), therefore providing the fastest site experience.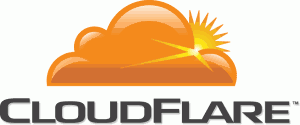 CloudFlare, Inc. is a U.S. company that provides a content delivery network and distributed domain name server services, sitting between the visitor and the CloudFlare user's hosting provider, acting as a reverse proxy for websites. Its network protects, speeds up, and improves availability for a website or mobile application with a change in DNS.

MaxCDN is a content delivery network (CDN) provider, based in Los Angeles, California. The company emphasizes reducing latency of rich-content delivery. MaxCDN maintains regional edge servers where customer files are replicated in multiple locations around the world. Dynamic routing logic instructs the end-user's browser to display a copy of the MaxCDN customer's rich-content files, from the location in nearest proximity to the end-user.
We work collaboratively with our clients, listening to their needs, to ensure that the garden design brief is clear and is interpreted correctly in the finished plan.