MindFruits is an agency specialised in webmarketing and founded by Guillaume Eouzan. Based in Aix-en-Provence (5 min from the Aix TGV station) in the heart of the French Tech area, but also in Paris, Mindfruits assists companies in their development on the web: whether for SEO, SEA, SMO, SMA, CRO, inbound marketing, search & display, data conversion or social selling.

Byzance is a customer experience agency based in Paris and Dubai founded by Julien Le Dortz. They are engineers, creatives and marketing consultants. They help companies with: Interactive installation, Customer journeys, Design of retail spaces and events,
Art direction,
Digital experience, Engineering
Sensors
Lift & Learn
Smart Screens
Branded content:
Augmented reality

Video & Photo Shooting

Video Mapping

Motion design

3D

Inoui is a multidisciplinary digital studio based in Paris and founded by passionate art directors and visual designers. They have worked with some of the biggest names in the industry as well as working for top clients such as Baccarat, Lancôme, Shiseido, Longchamp, Vogue, Elle, Nylon, Microsoft, Harrods, Colette, W Hotel, Dolce & Gabbana etc…

Un Œil Sur Tout is a Paris-based video and digital creation agency specialising in the design and production of brand content. It helps companies in :
Advertising film
Brand content
Motion design / flat design / 2D & 3D animation
Art direction
Animation & still 3D
Interactive film
VR & AR application
Corporate video & seminar

ALFALIBRA is an agency based in Paris and Hong Kong, founded by creative director Frederic Fontan in 2012.
It is an agency specialised in event organisation, it is mainly specialised in art, luxury brand and premium projects.

Charlotte Michalon has been helping companies to design and implement communication strategies for 20 years. She trains companies and students in Digital Marketing. She will enable you to:

 Understand the market around you,

 Define your identity and your digital targets (personas buyers),

 Design efficient multi-channel devices in order to reach SMART objectives,

 Implement these actions either by operational delegation or by training you to become autonomous.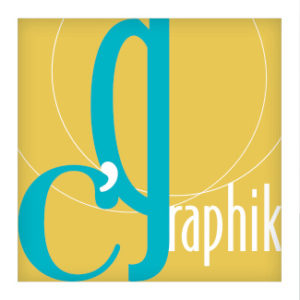 C'grafik was created in 2008 by Caroline Germain. This agency allows to realize the communication of your company via the web, exhibitions, multimedia, signage and to realize customized photographs with a great adaptability to your needs. 

This is sub sample title
Pencil Park is a communication agency specialized in digital, print, graphic design and video. PENCIL Park creates web supports and offers user experiences for all screens. The agency brings together all the skills related to the digital world.
Hosting // Speed and security optimisation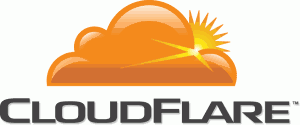 CloudFlare, Inc. is a US company that provides a content delivery network and distributed domain name server services, sitting between the visitor and the CloudFlare user's host, acting as a reverse proxy for websites. Its network protects, accelerates and improves the availability of a website or mobile application with a DNS change.

MaxCDN is a content delivery network (CDN) provider based in Los Angeles, California. The company focuses on reducing the latency of rich content delivery. MaxCDN maintains regional edge servers where client files are replicated to multiple locations around the world. Dynamic routing logic instructs the end user's browser to display a copy of the MaxCDN client's rich content files from the location closest to the end user.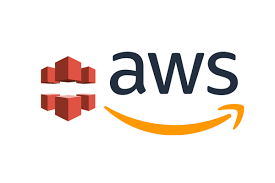 Amazon CloudFront is one of the Amazon Web Services provided by Amazon.com.
This service is intended for content delivery.

Jonathan Buttigieg and Jean-Baptiste Marchand-Arvier developed their own plugin: WP Rocket in 2013.
WP Rocket is the world's most powerful caching plugin. Use it to improve your WordPress site speed, SEO and conversions. Without the need to code.
Hosting // Datacenters and networks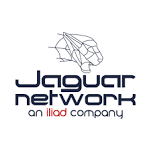 Jaguar Network was created 20 years ago by Kevin Polizzi. It is an agency that offers several solutions such as cloud hosting but also managed services, telecom, IOT/BigData. Their mastery of the value chain ensures the integrity and security of the data entrusted to them. Jaguar Network joined the illiad group in 2019.

Scaleway, formerly Online SAS, is a French Internet hosting company, founded by Xavier Niel in 1999 and a 94.8% subsidiary of the Iliad group. Scaleway is currently based in Paris and has over 20 years of experience in this field.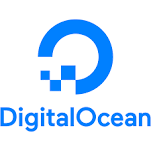 DigitalOcean, Inc. is a New York-based US cloud infrastructure provider with data centres around the world. DigitalOcean provides developers with cloud services that help deploy and scale applications that run simultaneously on multiple computers.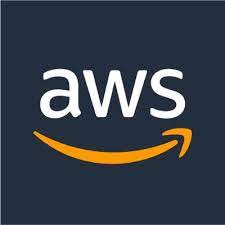 Amazon Web Services is a division of the American e-commerce group Amazon, specialising in on-demand cloud computing services for businesses and individuals. In 2015, AWS generated 7% of Amazon's revenue and was the company's largest source of profit.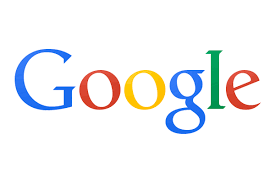 Host static and dynamic websites in the cloud using click-to-deploy or custom solutions.
Hosting // Emails and deliverability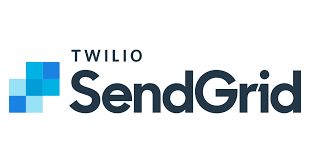 SendGrid is a Denver, Colorado-based customer communication platform for transactional and marketing email. The company was founded by Isaac Saldana, Jose Lopez and Tim Jenkins in 2009, and incubated through the Techstars accelerator programme.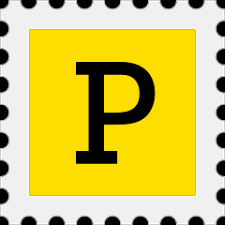 Postmark is a Philadelphia-based customer communication platform for transactional and marketing email. Their offering includes :
Email API
SMTP service
Message flow
Transactional e-mail
E-mail delivery
E-mail templates
Incoming E-mail
Analytics

Netdata is an open source tool designed to collect real-time metrics, such as CPU usage, disk activity, bandwidth usage, website visits, etc., and then display them in live, easy-to-interpret charts.

Upmonitor was founded in 2016 in Belfast. Upmonitor provides a platform for monitoring the performance of wordpress based websites.
The UptimeWeb product tracks website issues and downtime and alerts on the issue based on status codes. Features include real-time WP outage detection, mobile apps for on-the-go performance monitoring, email and web dashboard reporting, on-page keyword checking to ensure a web page is returning valid data, and Uptime web notifications. The platform can also monitor actual user experience and SSL certificate expiration for businesses.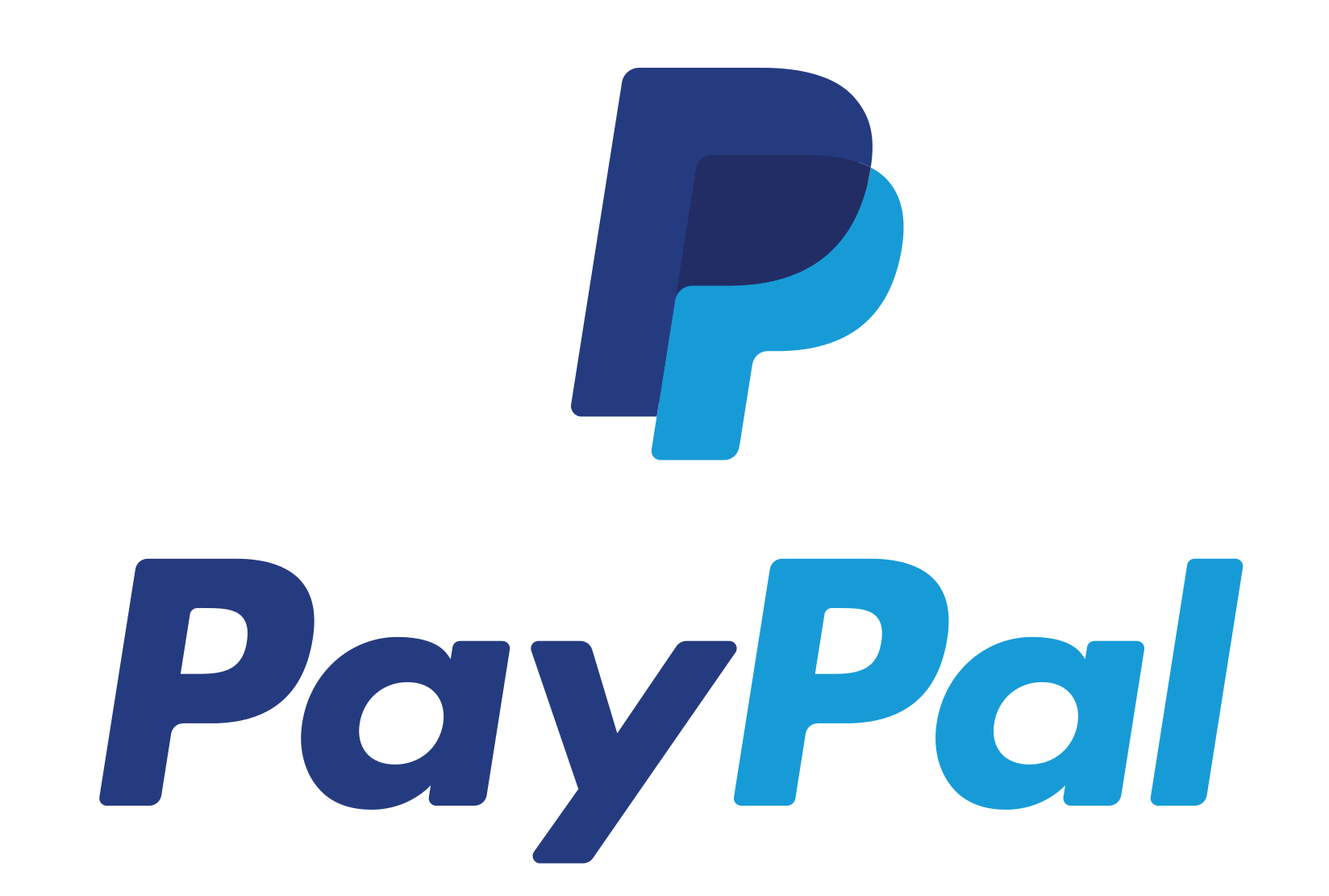 PayPal is an American company founded in 1998 and offers a worldwide online payment service. The platform serves as an alternative to payment by cheque or credit card. The site operates as a payment process for e-commerce sites, auctions and other commercial uses for which they charge a fee in exchange for benefits such as a one-click transaction and a password registration.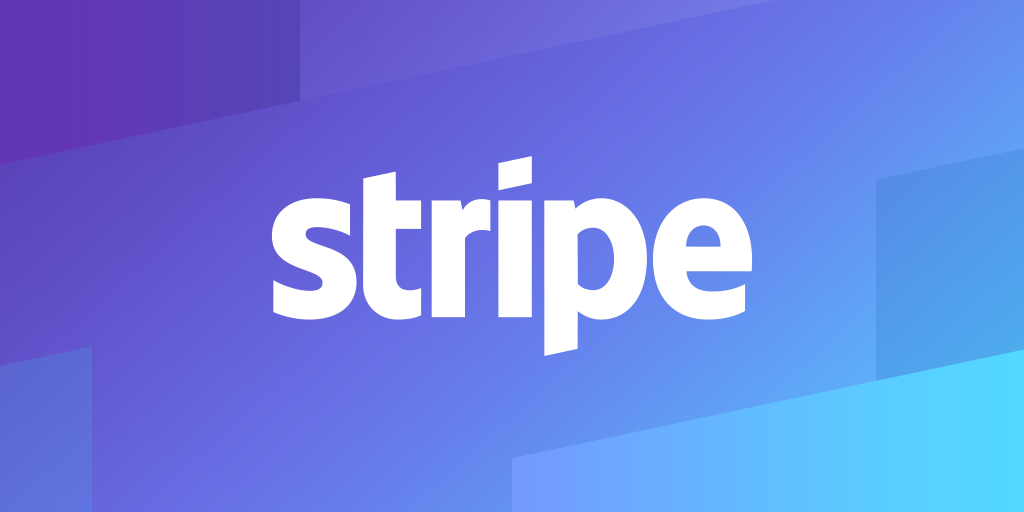 Stripe is an American company of Irish origin, dedicated to Internet payments for professionals.
Millions of businesses of all sizes, from start-ups to large corporations, use Stripe's software and APIs to accept payments, transfer funds and manage their online businesses.