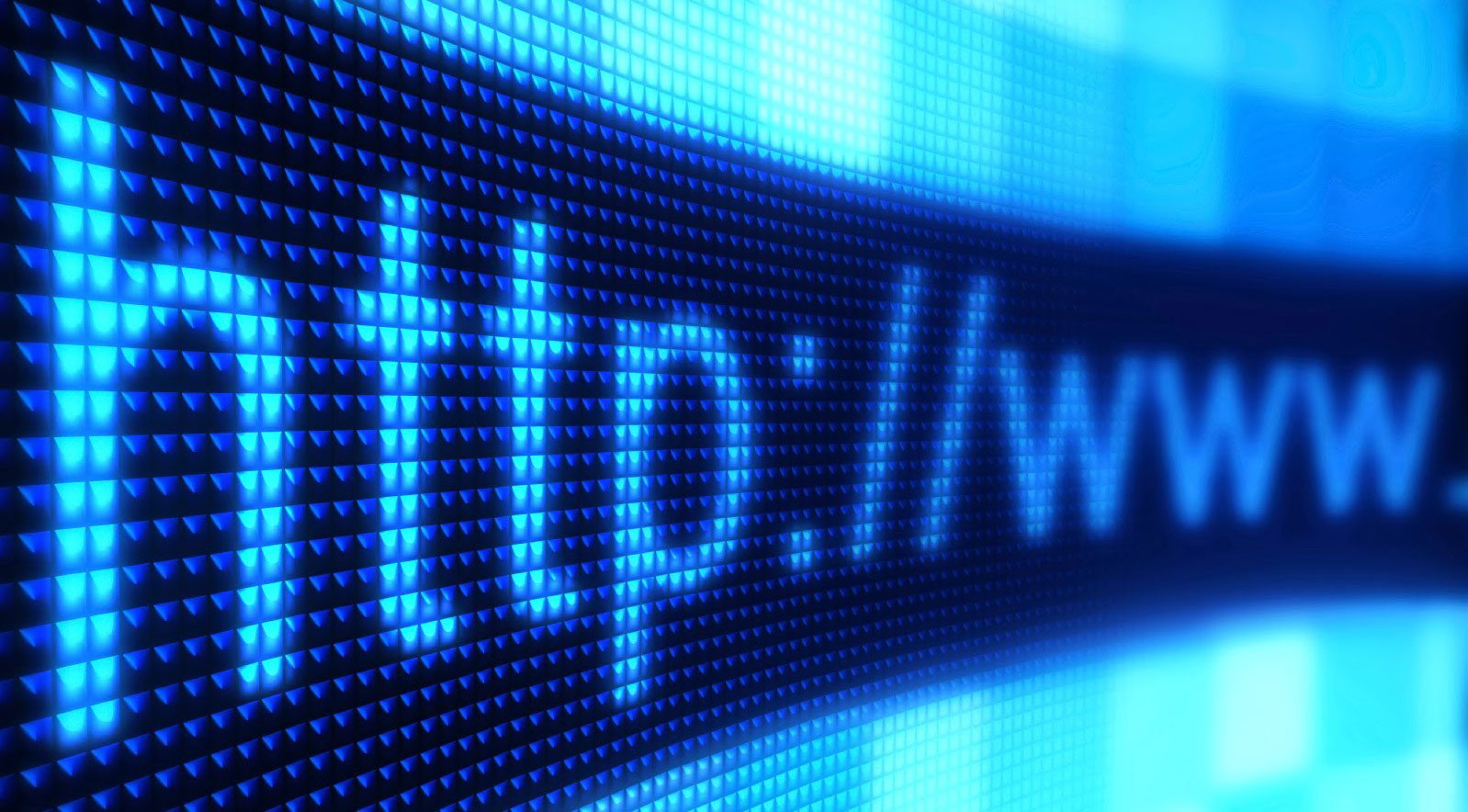 If you wanted a place
 on one of this year's weekly 
Top 20 Sales Charts
 having ultra-short short domains has been an 
essential 
ingredient in getting there – unless of course you own something like 
Essential.com
. In that case you could still go straight to the head of the class. 
MediaOptions.com
 did exactly that – brokering a 
$250,000
 deal for 
Essential.com
 to claim the top spot on this week's all extension leader board. Brokerage owner 
Andrew Rosener
 doesn't get to report a lot of their sales because most are subject to NDA's but he said this one followed  many other high end sales that have made it a phenomenal year for his company. That was one if three six-figure sales reported this week. MediaPoptions also had a share of the runner-up spot, teaming up with 
NameJet
 to sell 
742.com
 for 
$142,000
. 
Sedo
 rounded out the power trio at the top of the elite list with #3 
Material.com
 at 
$100,000
.
Read more
[/vc_column_text][/vc_column][/vc_row]
[vc_row][vc_column][vc_column_text]