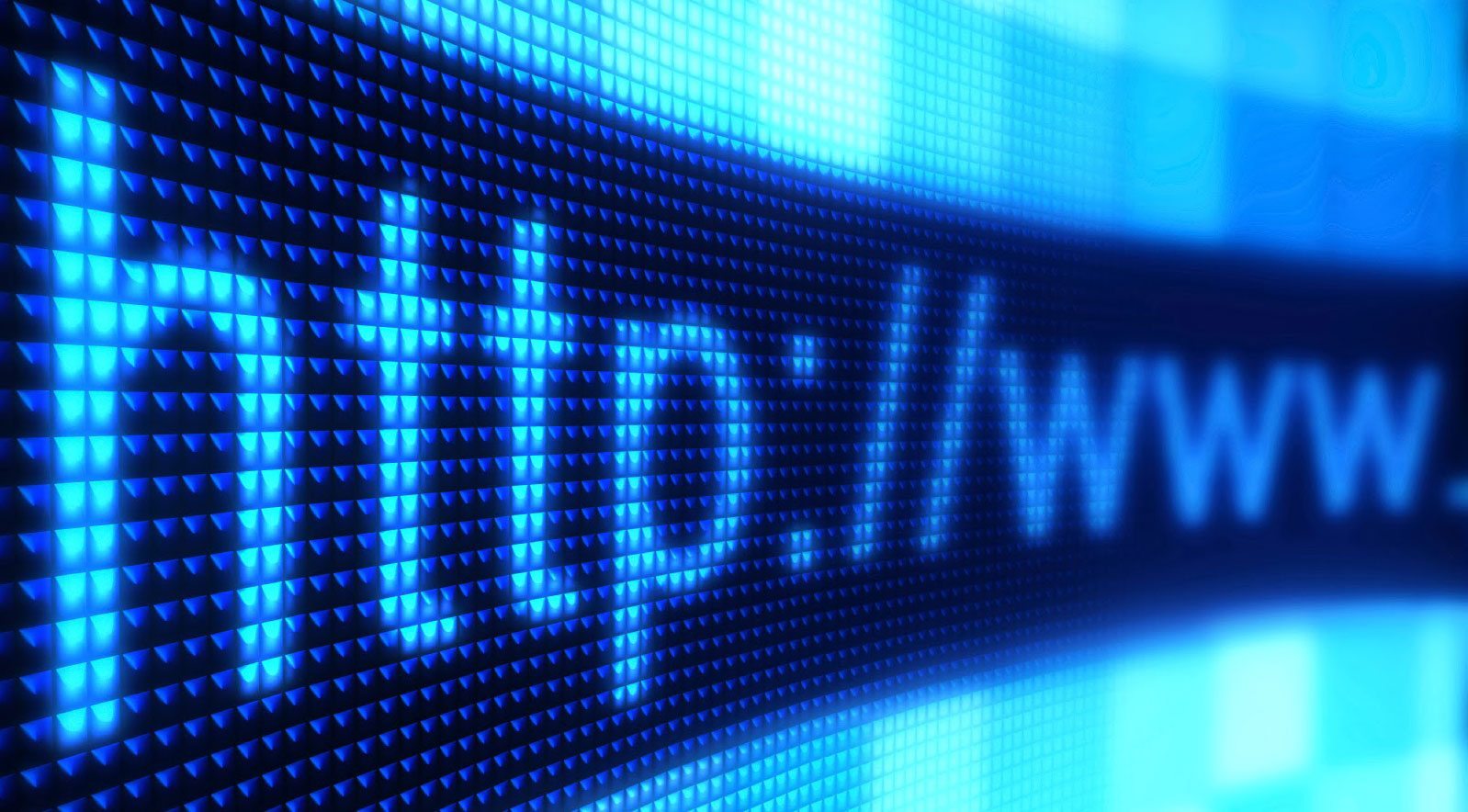 [vc_row][vc_column][vc_column_text]Short
domains
have always appealed to domain buyers but their popularity has never been higher than it has been over the past year. That trend continued this week with the top five sales and 11 of 20 entries on our latest all extension Top 20 Sales Chart coming in at four characters or less.
A representative from the always in demand 3-letter .com group – DCR.com – set the pace with a $42,000 sale at Sedo. One of the year's ten biggest ccTLD sales, single letter X.de, was right behind at $40,000, followed by another country code domain, Wine.mx at $25,001. Sedo posted the latter two sales as well.
The same old (but pleasant) song continued with a pair of four-digit numeric domains – GGRG.com's $25,000 sale of #4 7076.com and Sedo's sale of #5 (tie) 1104.com at $15,200. The week's top sale of a name longer than four characters earned a share of that fifth position with SnapNames selling InnoChina.com for $15,200.
Read more[/vc_column_text][/vc_column][/vc_row]